Use SaltStack to deploy a full monitoring and supervision stack
Arthur Lutz
One of SaltStack's strong features is it's capacity to introspect your infrastructure and build upon this real time information about what services are being run on it.
This session will look into how SaltStack was used in a cloud environnement to deploy dynamic and elastic monitoring and metrics collecting using SaltStack salt-cloud in conjunction with netdata for metrics and the sensu monitoring for supervision (and a few metrics).
This talk will involve the following SaltStack components :
salt-cloud
salt-formulas
the salt mine
the salt scheduler
the salt returner
custom salt modules
Links :
Slides
http://slides.logilab.fr/2018/cfgmgmtcamp_saltstack_monitoring.pdf
About the Speaker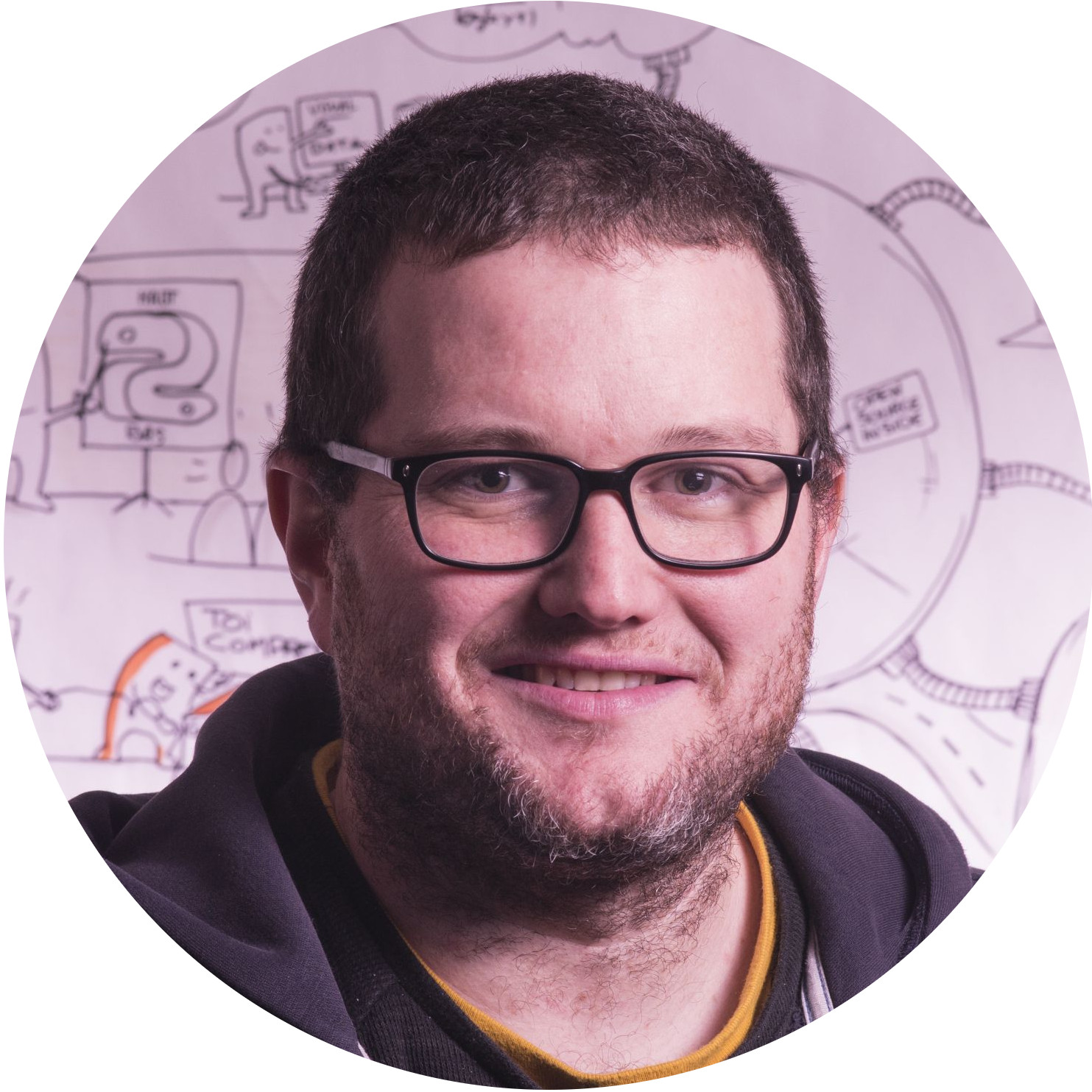 Arthur Lutz has been working on agile infrastructures for more than 10 years, the last 5 years the SaltStack toolkit has considerably helped him orchestrate and deploy services for Logilab employees and companies alike. He shares his experience and knowledge by organising the Paris Salt Meetup, the Nantes Monitoring Meetup, and the Nantes Python Meetup.