Use testinfra to test your infrastructure deployed with SaltStack
Philippe Pepiot
With Testinfra you can write unit tests in Python to test actual state of your servers configured by management tools like Salt, Ansible, Puppet, Chef and so on.
After introducing the base concepts behind testinfra, Philippe Pepiot will take a look at various ways you can use testinfra with SaltStack to implement a test driven infrastructure.
how to achieve unit testing of your salt states with testinfra
use of testinfra tests for monitoring and deploy them with saltstack
orchestrated tests running accros multiple host connected with salt
Links
Slides
http://slides.logilab.fr/2018/testinfra_cfgmgmtcamp_2018.pdf
About the Speaker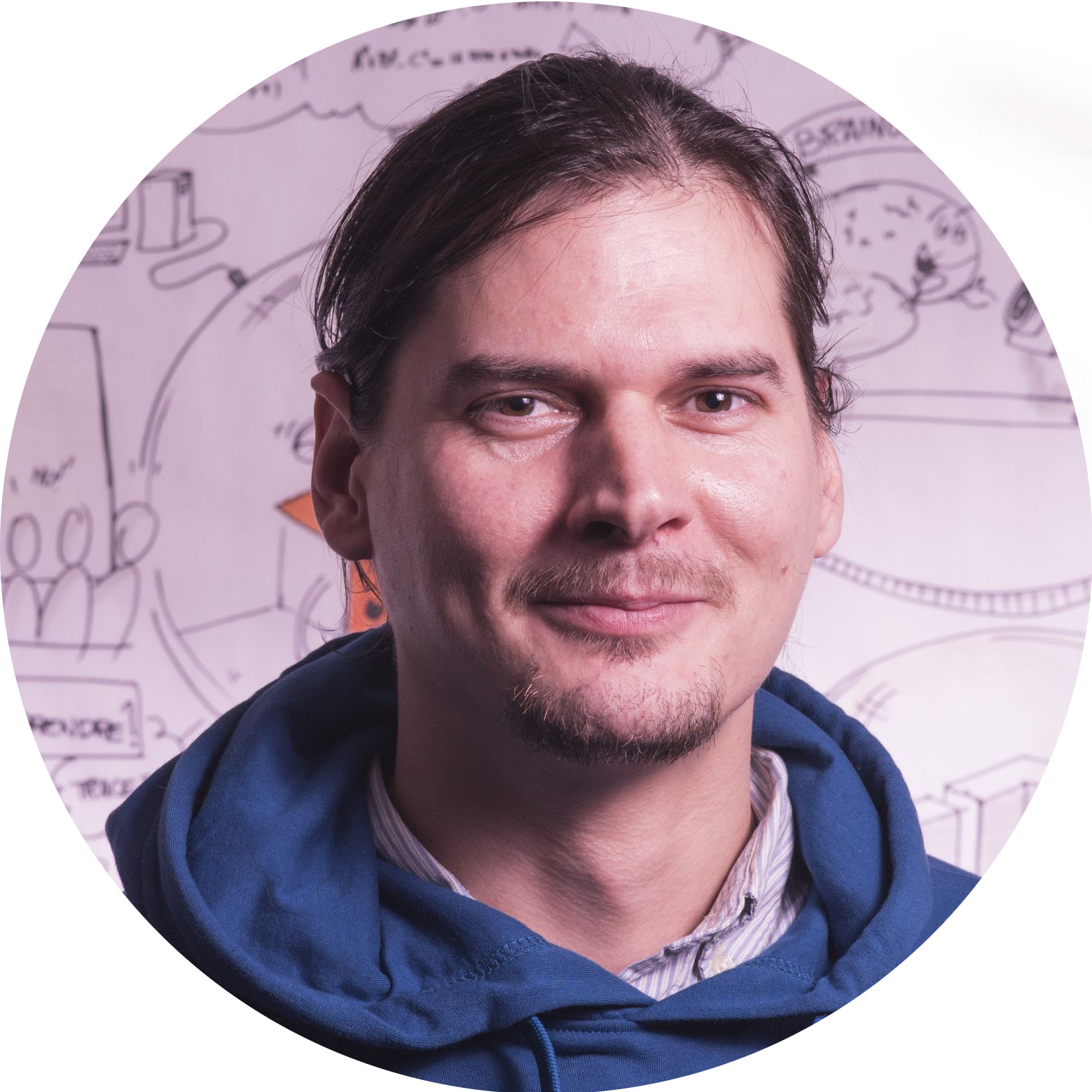 Philippe Pepiot is the author of the testinfra framework and has been working for Logilab for the past 2 years.